I tell truths that my eyes see, my heart believes and my camera captures

Ana Luisa Santos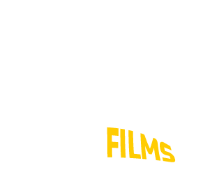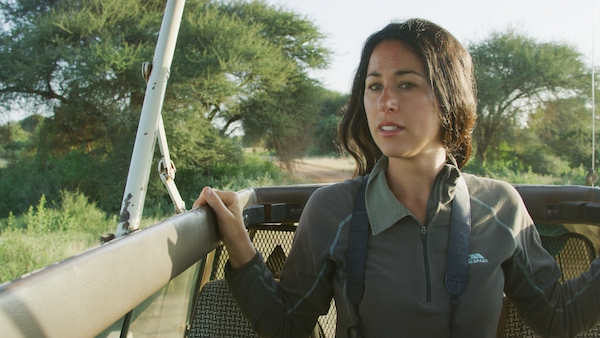 Ana Luisa is educated as an engineer (MSc.), but has always had an eye and interest for nature, photography and filmmaking.
Over the years, Ana Luisa studied, worked and volunteered in countries such as Turkey, China, Spain as well as Portugal, which is where she was born and raised. The subject of the projects which she has been involved in are as diverse as Conservation, Sustainability, Ecodesign, Engineering, Inclusion and Education.
After settling in The Netherlands, Ana Luisa put on hold her scientific and engineering career to dedicate full time to wildlife and natural history filmmaking. One of her aides was the establishment of Ateles Films as an independent and solid film production company.
Spending considerable time in the field filming, her work also covers all stages of production from concept to delivery (4K). Bearded vultures, barbary macaques, spider monkeys, foxes amongst others wildlife, feature in her own Ateles Films productions or films for channels such as NHK, France Televisions, BBC, Servus TV or Nat Geo Wild.
Every project is a lesson. But also an opportunity to share the importance of the wildlife and environment around or far away from us. Her mission is to tell stories about real animals with wild behaviour.
Ana Luisa is a Collective Referred Member The Jackson Wild Collective, a Jackson Wild Fellow and Her Wild Vision Initiative and her work has been featured in publications worldwide.
In 2022, Ana Luisa was selected for the first edition of the Jackson Wild Cinematography Lab, a partnership between Jackson Wild, the American Cinematographer (ASC) and Wildlife Society of Filmmakers.
From 2015 until 2021, Ana Luisa Santos was an official Ambassador for Degreef and Partner. Since 2015, she has been an official Ambassador, together with Michael Sanderson, for Transcontinenta, representing different brands.
Languages:
Speaking languages: Portuguese, English, Spanish, Dutch
Basic knowledge of: French, Papiamentu, Cape Verdean Creole, Turkish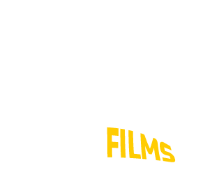 For more information visit www.ateles.org